Tips For Hiring A Bathroom Renovation Contractor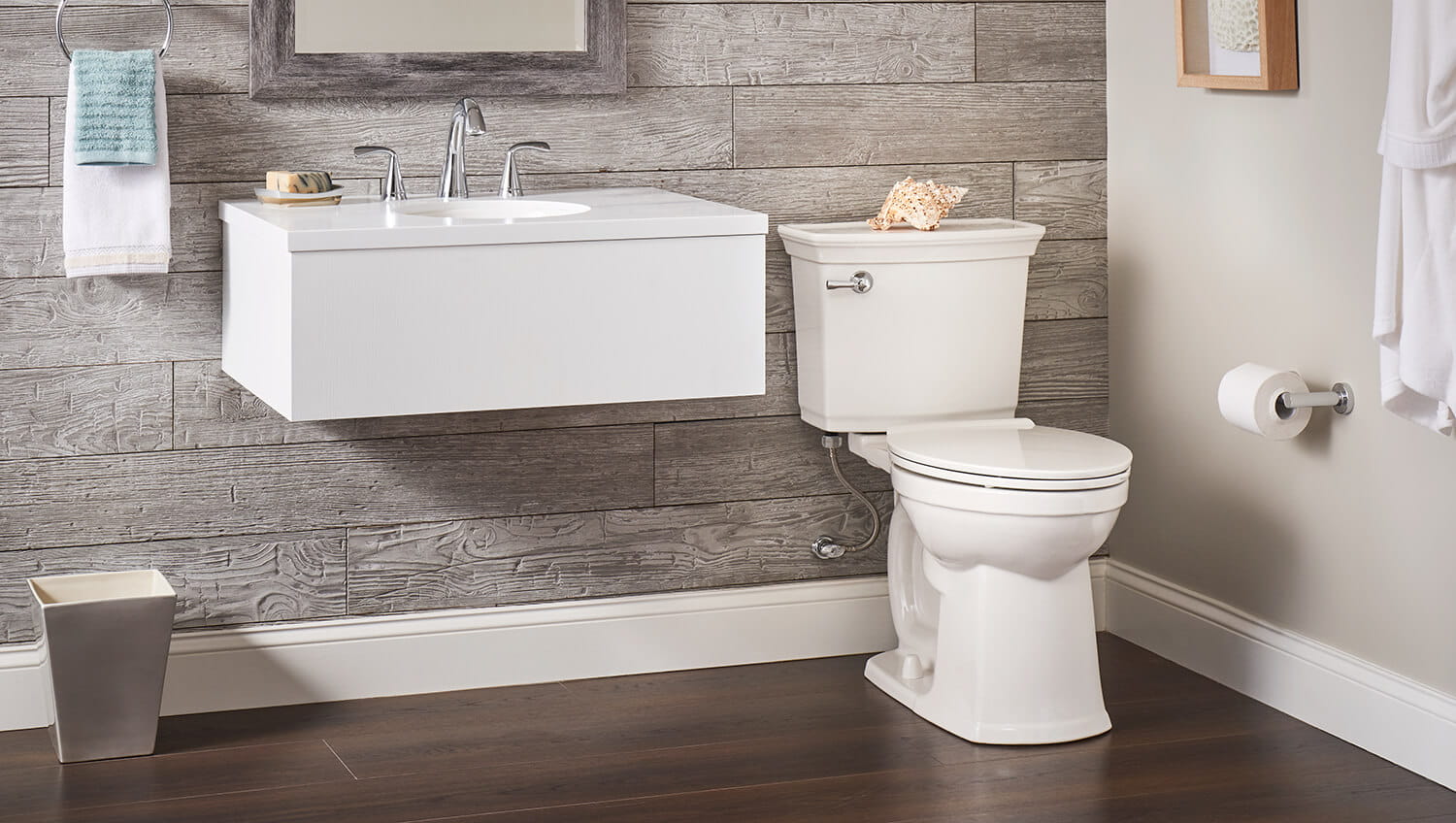 Remodeling a bathroom can instantly impact your quality of life as well as the value of your home. If the job is done well, it brightens the room, improves functionality and boosts the home's resale value by as much as 67% of the project cost. At an average price of $10,000 for a moderate bathroom update, this will be an investment that you'll want to consider wisely. And everything starts with choosing the right bathroom remodeling contractor.
A good contractor is a great communicator, planner, problem solver and project manager. They work to understand your vision and then coordinate a team of skilled professionals to create your bathroom remodel idea within an agreed-upon timeframe and budget. If you haven't already fleshed out your plan, some contracting companies offer in-house architecture or design services as well.
1. Start With a Clear Plan
Before reaching out to a contractor, spend time gathering your ideas. Write down your goals for the project, along with specific aesthetic or design features you want. Determine your budget and timeline. Can a contractor complete the job, or will you need additional professional assistance?
Bathroom remodeling contractors tackle the processes of demolition, structural repairs and installation. If the project requires more complicated engineering elements, such as removing or reconfiguring walls, it may be best to consult with a licensed architect. Similarly, a professional designer can provide expertise on efficient layouts and specialized fixture solutions. Many specialized bathroom remodel contractors offer these additional services.
2. Find Excellent Bathroom Remodeling Contractors
A general contractor must possess the minimum credentials of a valid contractor license and current insurance coverage. You'll also want to know that they have extensive experience with bathroom remodeling projects and plenty of satisfied customers. Internet search engines can help, but there are better ways to find great candidates.
Personal referrals yield some of the best leads for finding a contractor. If you know someone who has recently had their bathroom done, ask them about their experience. Also, reach out to member businesses of the National Kitchen and Bath Association (NKBA) and National Association of the Remodeling Industry NARI. These organizations actively promote skill development and excellence in remodeling.
3. Conduct Phone Interviews
With your project plan in hand, reach out to the contractors on your list. Shoot for a minimum of three different companies for comparison, even if you think you've already found the one. Offer them a brief overview of your project, and ask them some basic questions about their business. Take notes for follow-up. Be prepared to schedule a site visit.