Tiles are important part of bathroom and should be selected carefully. Small cabinets, glass partition, Bathtub, raining shower and WC should be in luxury theme.
Our Bathroom renovation professionals begin with the 3D Visual designs to envision our customer's best area to keep away from last-minute changes. Our skilled specialists without problems discover bathroom-related problems like leaky pipes, dripping faucets, flush tank leakage, and showers. We do all the restore and refurbishment proper from plumbing, changing sinks and tubs to growing colorful flooring and wall tiles.
Our list of bathroom renovation includes:
Showers & Tubs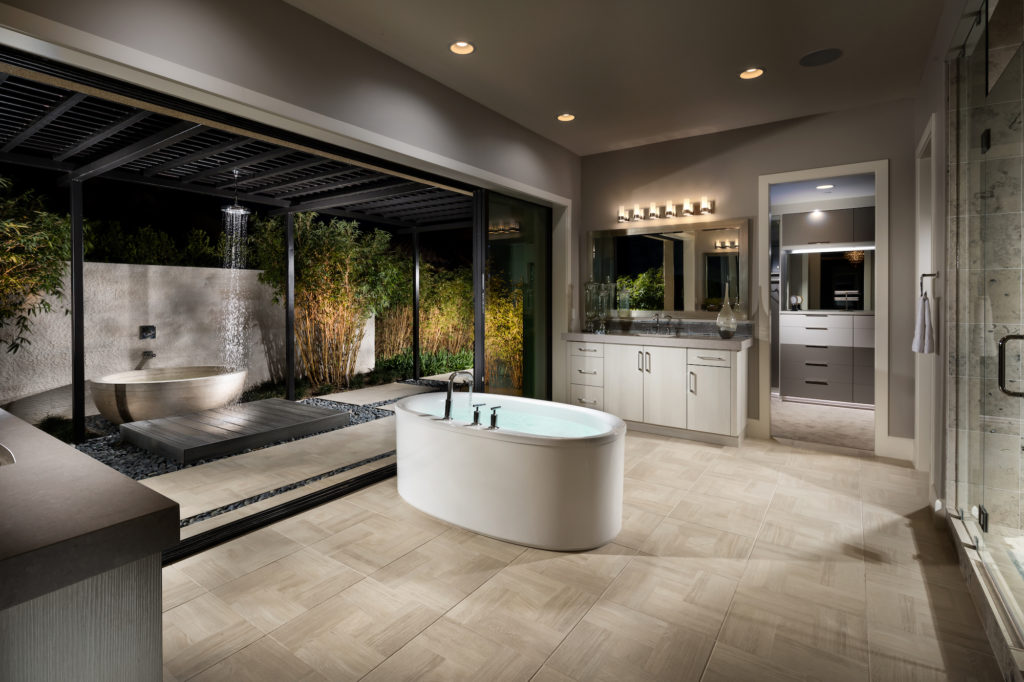 Enhance your bathroom by adding stylish tubs and showers that fits your space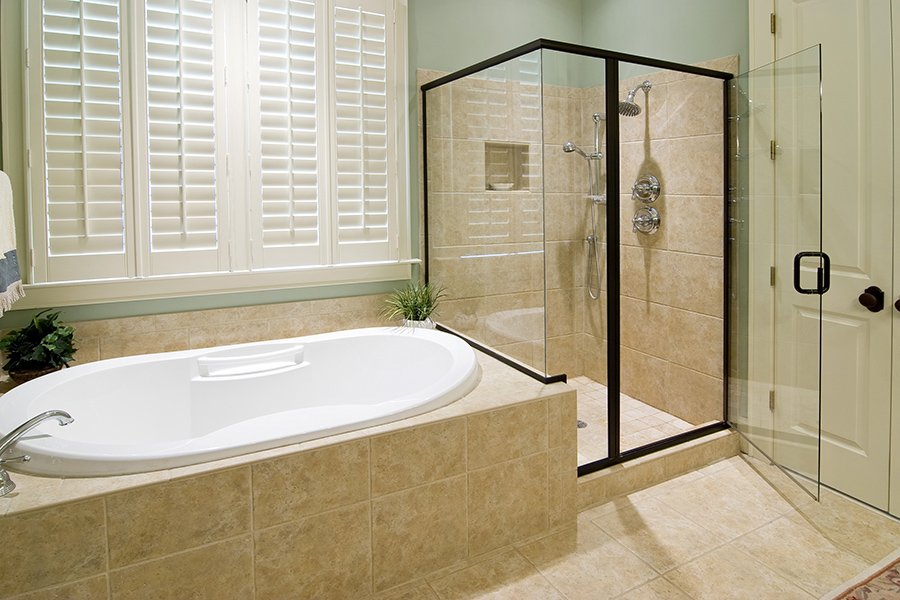 Flooring design
Cabinets design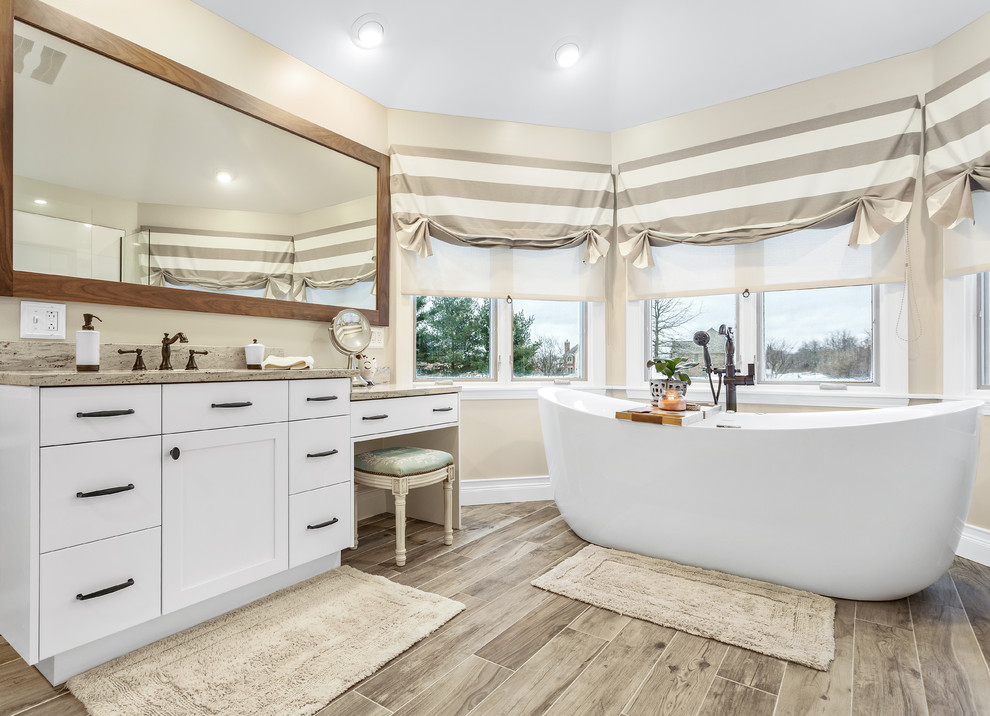 Pick a new door design with your favorite colors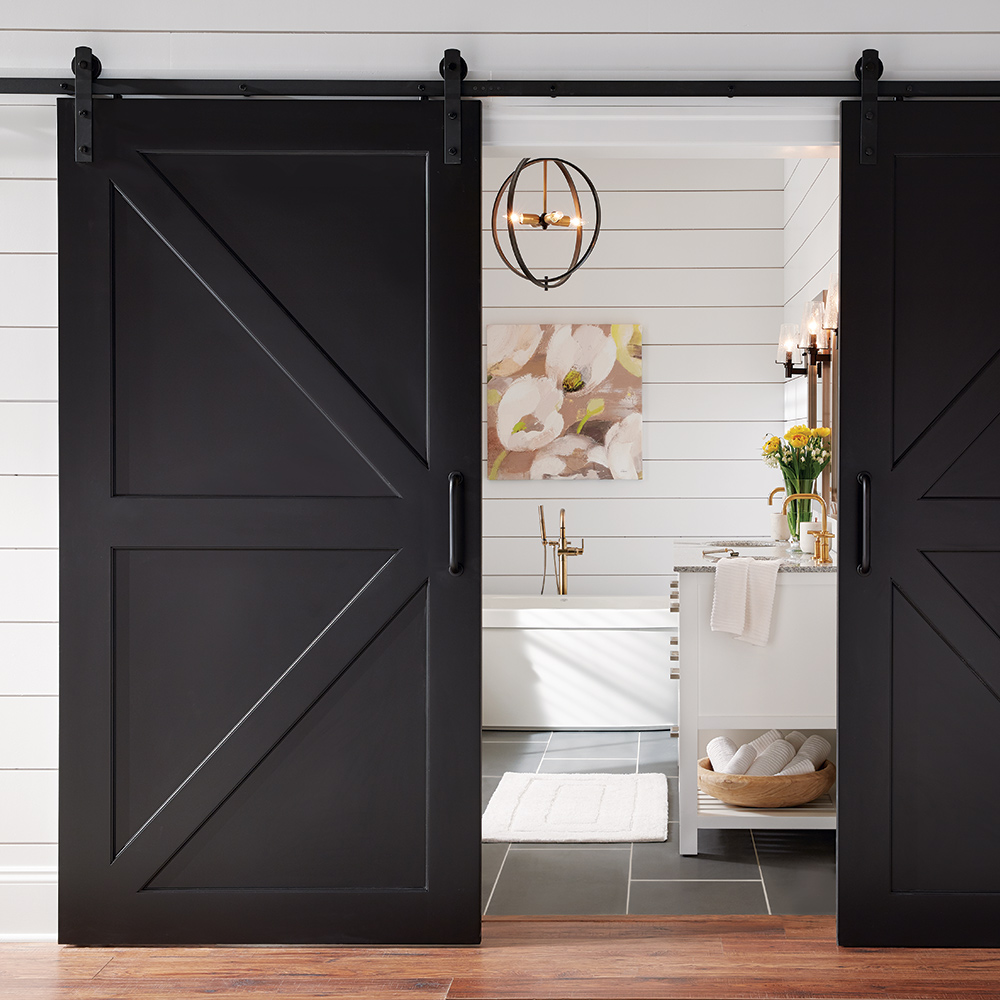 Countertops design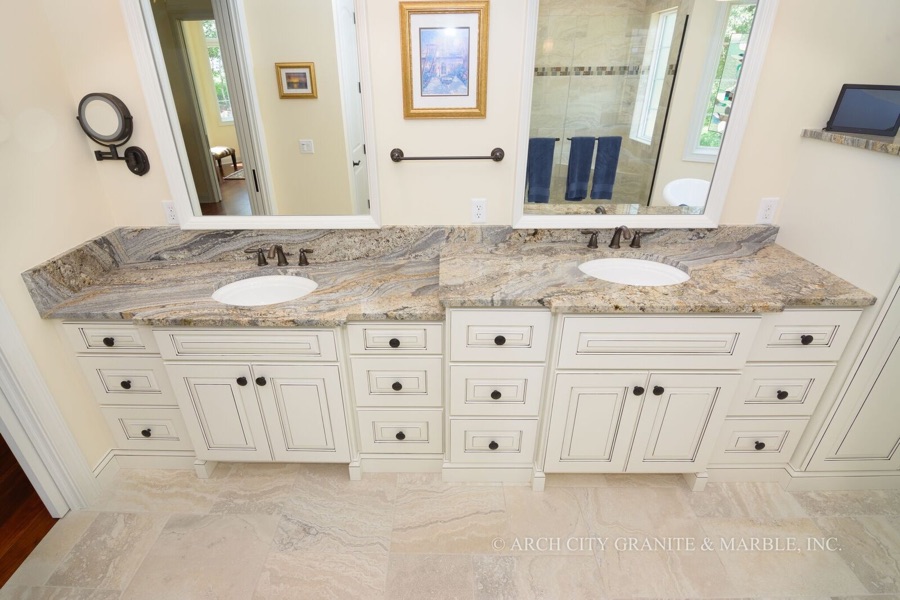 Quartz, granite, limestone, and marble countertops, the choice is all yours!
Toilets Design