Welcome to Primex Landscaping & Pools Services in Dubai
Primex Landscaping & Pools is specialized in full-service design & build, authority approvals, maintenance and renovation services of swimming pools, landscaping and home interiors in Dubai for over 25 years. We are a professional company with having an incredibly talented group of professionals, with an innovative approach, detailing, and relevant Industrial exposure.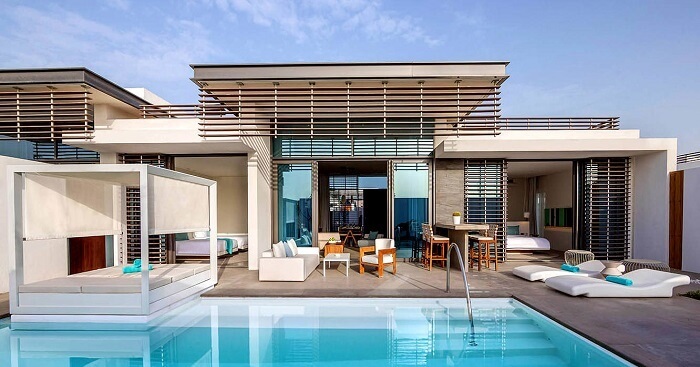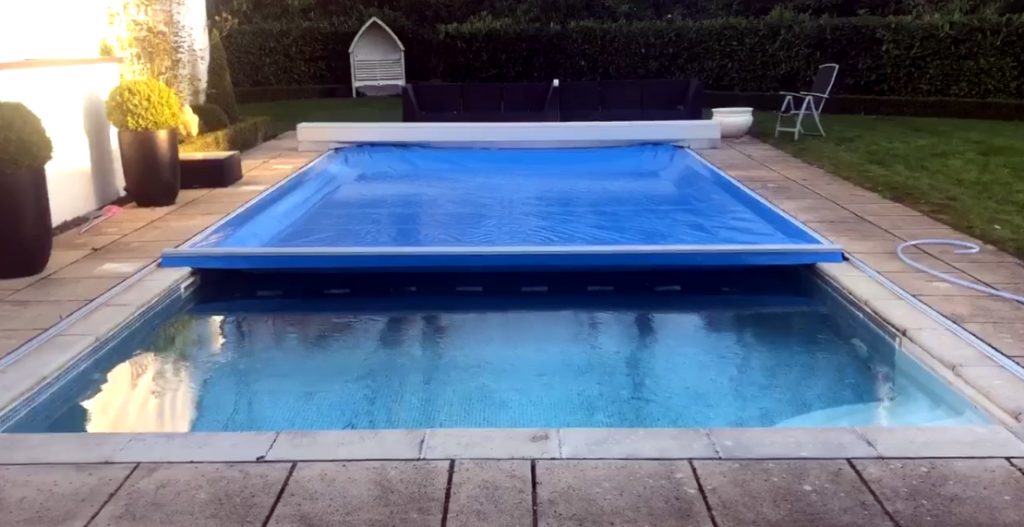 We are an internationally recognized swimming pool and landscaping company with a European management creating the most unique and luxurious swimming pools and landscaping projects in the world.
In 2021 we were awarded as the Best Swimming Pool Company in the World at the 2021 SPATA & BISHTA British Pool & Hot Tub Awards. Based in Dubai, Abu Dhabi and London with projects and daily inquiries from all over the globe, at Primex we specialize in designing and building residential projects.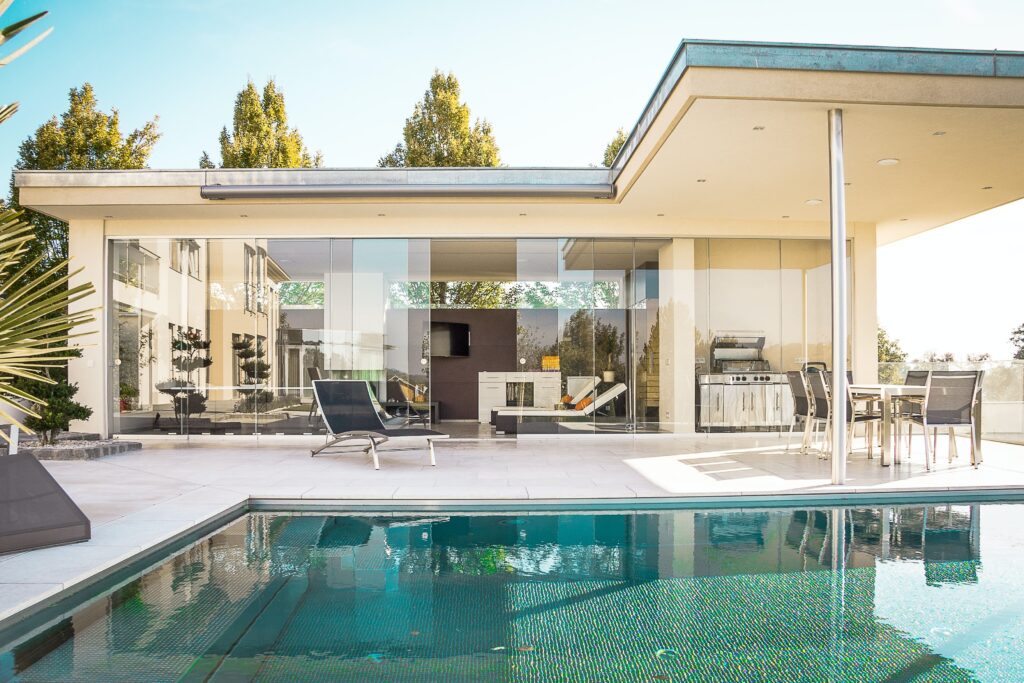 WELCOME TO SWIMMING POOL COMPANY
Swimming Pool is a symbol of luxury and relaxation. It gives your premises a splendid look to cheer at. Swimming Pool is an attraction to fall in love, a lap to relax in and a symbol of richness. Swimming Pool Company Dubai invites you to witness the beauty and the value addition of a swimming pool in and around your surroundings. We are not just builders, Our expertise in the fields of Swimming Pool Construction, Swimming Pool Design & Swimming Pool Maintenance has been playing the role of a differentiator for us from other Swimming Pool Companies In Dubai.
We at Swimming Pool Company Dubai understand your requirements, study and analyze your premises to deliver the best possible results.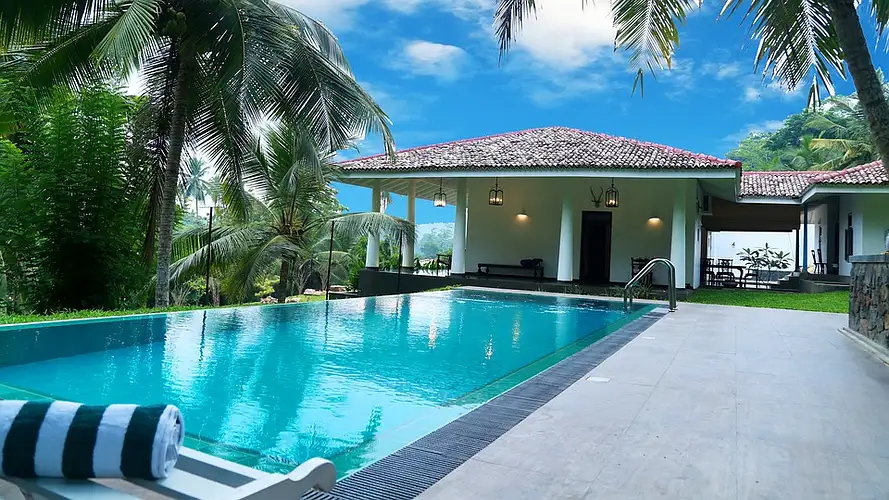 We have a proven track record of several luxurious pool construction & new pool construction in Dubai, Our experience in the field of swimming pool installation is winning projects for us. We know that swimming pool is not just about design and construction, it demands a vigorous maintenance. We design, build and maintain your dream pool. If you are planning to adapt the beauty of a swimming pool to your premises, or you want to revamp an existing pool, Swimming Pool Company Dubai is your destination. We are available on phone and email, please contact us for more information.
Swimming pool contractors for over four decades, Arabian Pools has become synonymous with constructing world-class swimming pools in UAE supported by the latest technologies and equipment.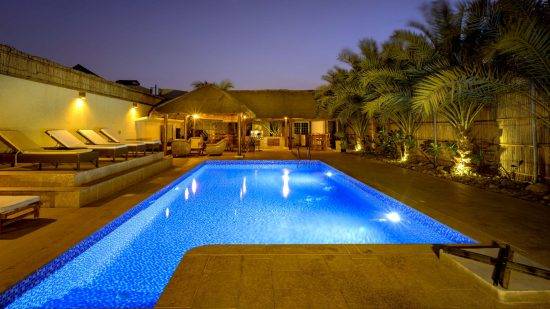 We build high-quality and cost-effective swimming pools with an unmatched level of care and attention along with a guaranteed Swimming Pool cleaning service company. Best Swimming Pool Installer & maintenance companies in Abu Dhabi Our years of experience and a strong commitment to each customer have enabled us to make a unique presence as the Swimming Pool Contractors companies. Best Swimming Pool Contractors in Abu Dhabi for a residential pool and spa, Arabian Pool construction company provides you with an extraordinary experience. We specialize in swimming pool contractors company in Abu Dhabi. provide pool construction beautiful & luxurious indoor & outdoor. Our exceptional design and proven technology will bring your swim to life. Take a dip into a world of luxury with us!